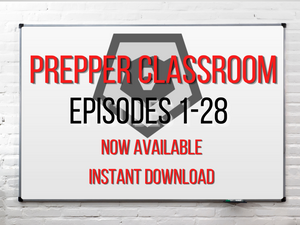 NEW TO PREPPING?
Follow along with Bear as addresses several prepper topics. What is Prepping? What should you Prep? How to store food and many other topics.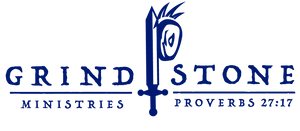 Grindstone Ministries & Missions

Grindstone Ministries is an Oklahoma-based 501(c)(3)non-profit organization. Grindstone was founded in 2019 to provide disaster relief and construction services to those most affected by devastating storms. To that end, Grindstone has deployed more than 30 times in the last three years to serve others by performing work as varied as a complete home makeover for a single mom with 3 kids whose house was destroyed by flooding, to disaster cleanup and critical materials distribution during the recent tornadoes in Kentucky.

Sign Up for Missions
Want to Help support the Cause
Would you like to help support our missions? Not able to attend in-person?

Your tax-deductible donation supports the Grindstone Ministries general fund.
All funds go directly to the construction cost of our missions.
All workers are completely volunteer.
All donations are tax deductible for your records. Help Today!